Who this is for: You want an affordable alternative to my high-end courses and coaching services, that will guide and support you every step of the way in your recovery from narcissistic abuse.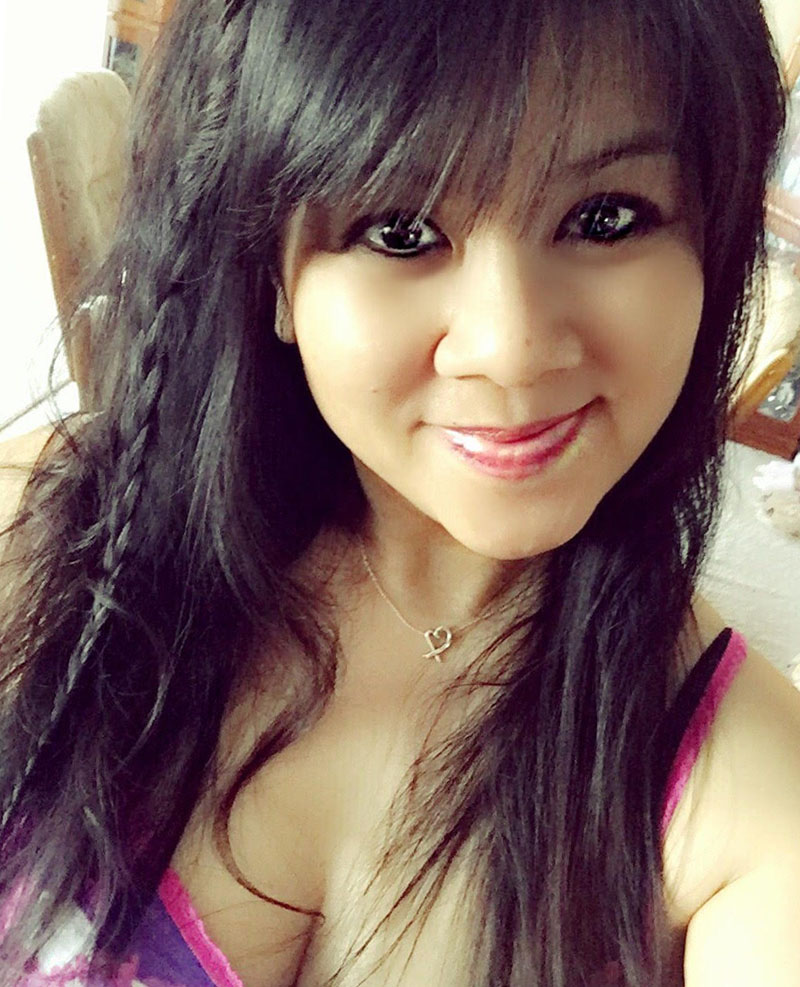 Hi. My name is Carmen Sakurai
I'm a Life Strategist with a BSc in Psychology, Certified Practitioner of several methods of Psychotherapy Coaching including Cognitive and Dialectical Behavior Therapy ... with over 20 years of education, training, and experiences in mental and behavioral health.
But my qualifications are only relevant because I am also a Survivor.
Unfortunately, my years of education and training did not shield or prepare me for my encounters with the narcissists who nearly destroyed me.
As such, I threw all my knowledge, research, and first-hand experiences into my recovery to finally shatter the mask, release the toxic bond, and break free.
Let me help you do the same.
~ Carmen
How the Personalized Recovery Plan Works:
This is a monthly coaching subscription where you will receive a recovery plan that I've personally created for you. Your plan will be based on your specific situation, learning/personality type, and needs.
When you sign up, you will receive a comprehensive questionnaire, which I will use to customize your plan for the month. You will receive access to your plan within 48 hours of my receipt of your answers.
You will have access your personalized recovery plan via website and smartphone app. This includes weekly assignments, notes, and tools/resources to help you reach your goal more efficiently..
I'll be monitoring your activities as you complete your daily tasks and weekly goals, and touch base with at the end of each month to review your progress. Your assignments and exercises for the following month will be based on this conversation.
During the month, you will also receive messages of support, guidance, as well as my popular "Sanity Cards" to get you through the bumps and crazy hurdles commonly encountered on the path to recovery.
Ready to break free from the pain, confusion, and constant backsliding brought by narcissistic abuse?
Frequently Asked Questions
What is the cost?
This plan is subscription based and cost $45/month.
How often do I interact with Carmen?
Carmen will monitor your progress as you complete your tasks and exercises throughout the month. She will touch base with you at the end of the month to discuss your progress, and use that information to layout your plan for the following month.
What is the refund policy?
Refunds are not offered for coaching services.
Your intake form has been submitted. Check your email for a copy of your responses. If you're accepted, you'll receive an email with a link to checkout.