Who this is for:
You've recently become aware that you were victimized by an mentally and emotionally manipulative and abusive individual.
You want someone who's been in your shoes to lead you out of the chaos & confusion in your mind and heart.
You need solid strategies and guidance to laser-focus on your own healing.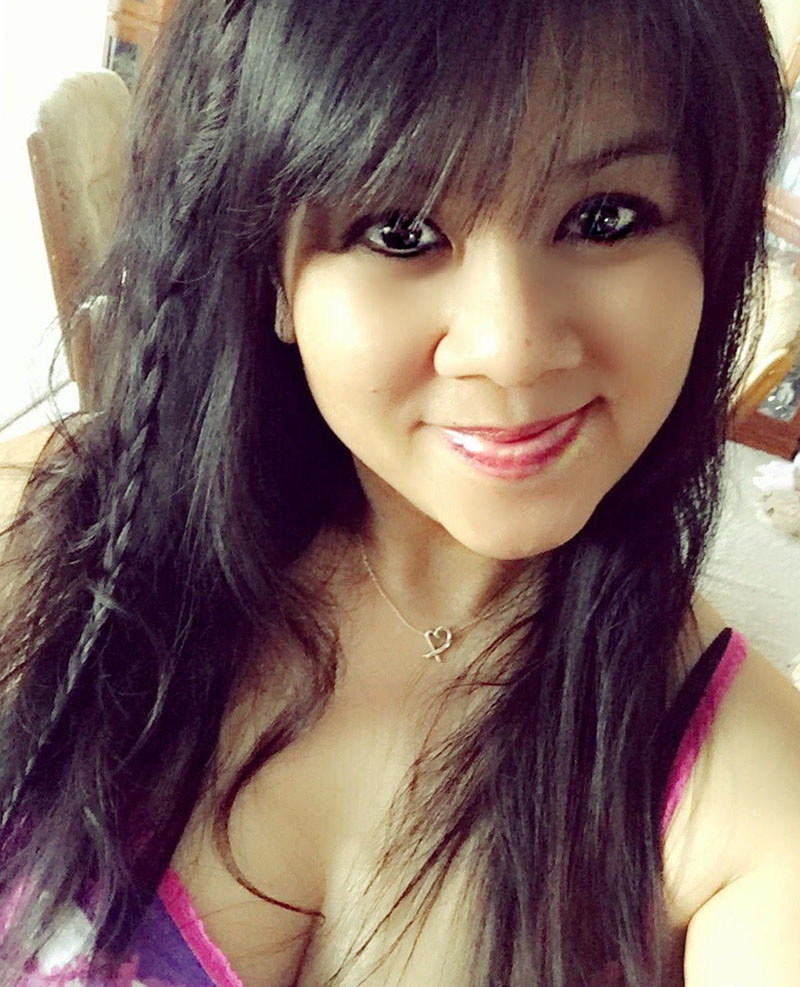 Hi. My name is Carmen Sakurai
I'm a Life Strategist with a BSc in Psychology, Certified Practitioner of several methods of Psychotherapy Coaching including Cognitive and Dialectical Behavior Therapy ... with over 20 years of education, training, and experiences in mental and behavioral health.
But my qualifications are only relevant because I am also a Survivor.
Unfortunately, my years of education and training did not shield or prepare me for my encounters with the narcissists who nearly destroyed me.
As such, I threw all my knowledge, research, and first-hand experiences into my recovery to finally shatter the mask, release the toxic bond, and break free.
Let me help you do the same.
~ Carmen
Our Four-Weeks Together Starts With:
A Comprehensive Preliminary Questionnaire (Value: Priceless)
You will complete this prior to our foundation call. This will help me better understand where you're at and make our first call even more effective.
90-Minute Foundation Call (Value: $225)
We will do a deep dive into your situation so we can paint a clear picture of what we're up against. Then we'll identify the natural patterns in your behavior, thoughts, and emotions that needs to be undone for your breakthrough.
Customized Plan of Action (Value: $150)
A step-by-step plan of action will be developed based on your foundation call.
Followed by Three-Weeks of Support, Guidance, and Solid Solutions:
Three, Weekly 60-Minute Coaching Call (Value: $450)
Together we will review and discuss the actions you've taken, gauge your progress, take care of any questions or concerns you may have, and make adjustments to your plan of action if necessary.
Detailed Email Summary After Each Call
This report will include links to recommended resources, suggested adjustments, and the action steps for you to take next to maintain momentum.
Priority Email Access (Value: $150)
I'll be here to answer any questions, address concerns, and help you feeling supported throughout the duration of our time together.
Ready to Get Started?
Schedule a FREE 15-minute Clarity Call. This call will help us get a feel for each other, as well as allow me to understand your needs and determine if I'm the best person to help you get the results you want.
If we decide we're a good fit, great! If not, no hard feelings, I promise.
If we decide to move forward with this, I'll shoot over a registration link, and upon receiving your payment you'll receive your preliminary questionnaire and access to my calendar so you can select our meeting date/time right away.
Frequently Asked Questions
What is the cost?
The 4-Week Program is $700
Or 2 monthly payments of $355


How do I schedule my appointment?
You will receive access to my calendar to secure your meeting date/time upon payment.
What is the refund policy?
Refunds are not offered for private coaching services. As such, a free, 15-minute clarity call is scheduled to determine whether my coaching will meet your needs.
Your intake form has been submitted. Check your email for a copy of your responses. If you're accepted, you'll receive an email with a link to checkout.